Medical Second Opinion
QUOTE
We Assist ® ha creado el Plan Connect ™, un servicio de segunda opinión médica experta que mejora significativamente los resultados de la atención médica.
En We Assist entendemos que un diagnóstico médico grave o potencialmente mortal puede ser abrumador. Asimismo, las decisiones que tomes después de tu diagnóstico inicial pueden tener un impacto crítico en tu salud. Obtener una segunda opinión médica no solo lo ayuda a comprender mejor su condición, sino también las opciones de tratamiento disponibles para usted. Por esto decidimos crear este programa, porque es algo que puede salvar tu vida.
¿Por qué comprar el plan Connect™?
Cuando se le diagnostica una afección médica, desea respuestas claras. Quiere el mejor consejo de las mejores mentes médicas en los centros médicos líderes en el mundo. El servicio de segunda opinión médica remota significa que no hay limitaciones geográficas: acceso rápido al diagnóstico correcto y al tratamiento más adecuado por parte de un equipo de expertos, sin costo adicional para usted.
Interesado en saber más contactanos a connect@weassistgroup.com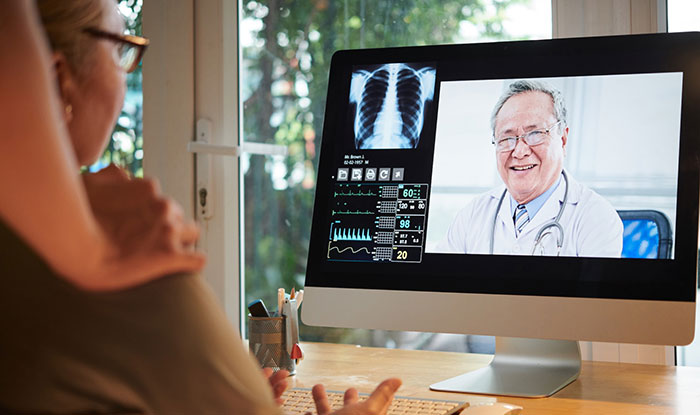 Plan Benefits
Plan Benefits

Connect™ Personal

from:

USD

$ 150.00
Connect™ Family from: USD$ 450.00 Family Annual Subscription up to 6 people
Global Medical Second Opinion

Included

Included

Coordination of Hospitals and Medical Centers

Included

Included

Coordination of Medical Services Associated with Treatment

Included

Included

Transportation and Accommodation Services

Included

Included

Repatriation of Mortal remains

Included

Included

Translation services

Included

Included

QUOTE

Medical Second Opinion
Your second medical opinion evaluation is done remotely. This assessment is performed not just by one specialist, but by a team of multidisciplinary medical experts practicing at world-leading medical centers.
International Medical Concierge
Once your second medical opinion (MSO) takes place in your home country, a case manager from our clinical team will guide you through your MSO review and guide you through the process of receiving treatment away from home. Our concierge service will also help coordinate with your insurance provider.